When the election is fixed by the election fixers; when the refurendum vote, is ballot box stuffed, when the vote is counted and is not RITE, and thus it's 'collated' by THEIR machines, there's only one way LEFT to run a REAL DEMOCRACY ... welcome, to SHARING IS CARING
DARE YOU SHOW YOU CARE?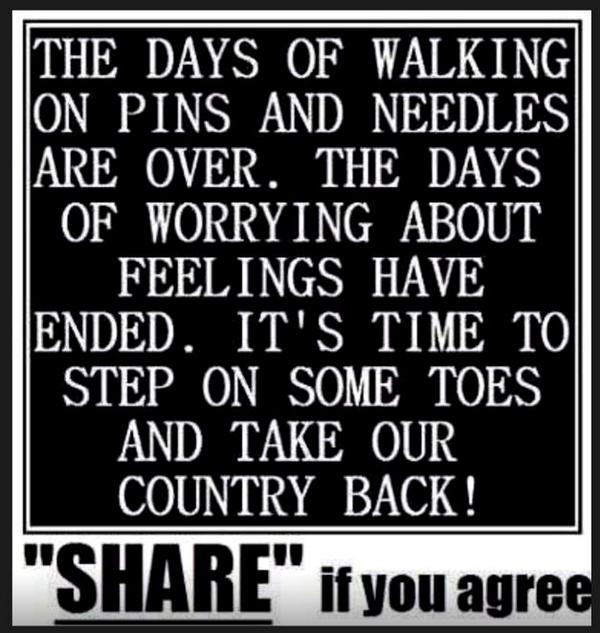 Add your Twitter username and SEND to FRIENDS, FAMILY (well maybe not family <g>) ...
RETWEET FOR rEVOLUTION
pic.twitter.com/RGDKsc7Cxh
FOLLOW
@censorednewsnow
Go P2P *
today
*
And let's SEE just HOW MANY people, don't want to let a bunch of CORRUPT MAFIA steal FIFTEEN TRILLION USD, blow up country after country ILLEGALLY, and
THINK
they got away with it ... Whilst lawyers like me, grow tomatoes. Why don't non-lawyers like you take decisions, about how your elected leaders, should be held to account for their CRIMES.
Or join me, in getting your SURVIVAL GARDEN up and running ... real quick now :)
INDOOR GROWING, no problem, over at our friendly:
http://www.survivalorganicseeds.com
We're working on a rope supplier, but unfortunately, Burpee, doesn't do rope yet. :(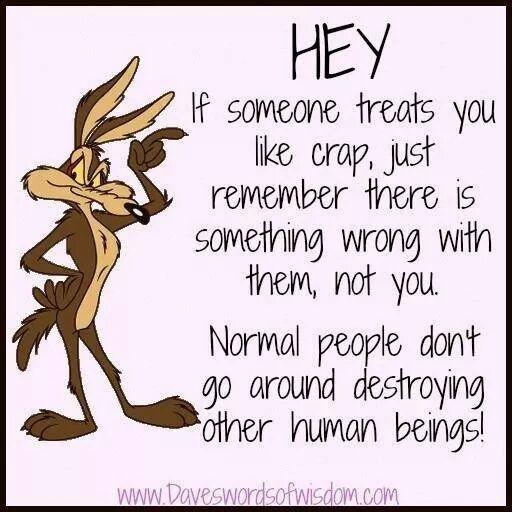 Strictly for gardening purposes, to be clear ... Judge! :)
The White Rabbit!
aka
Freeman Money
... ;)
#BankstersRabbit
Care enough to JOIN US?
CREATE a new REAL Economic REALITY with SOCIAL ANIMALS! It's FREE!
Sources
Related Content
Latest Top Stories -->> http://www.occupythebanks.com