One pictures, says so more than a thousand words to every right thinking member of the British Police, Military, and Fireservice; NHS and so much more!
HEROES *SIGHTED*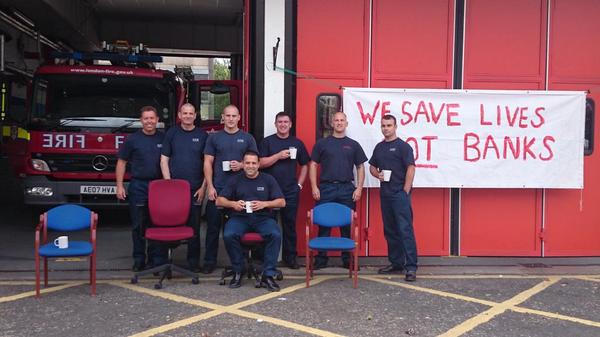 Don't forget the
easier life
takeing down the BANKSTERS
daily incrementally
SAFELY, securely, TOGETHER BECOME THE BANKS! Solutions for INVESTORS
and
BORROWERS click:
Mor!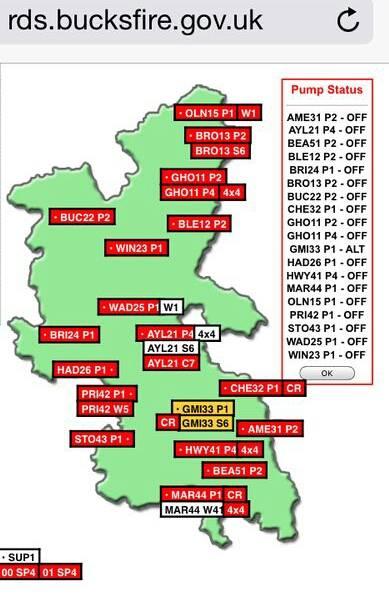 And the PROBLEM;
@LondonFBU @pad6 the Trouble with Tories is...they don't listen! @andrewpercy . pic.twitter.com/JhE1QKbGpF
— AndyCavster (@AndyCavster) August 12, 2014
So clear to EVERYONE in the NATION; **BILLIONS** for CRIMINALS in BANKS, BONUSES galore;

and HOW MANY CRIMINALS PROSECUTED??????????????
Must READ Everyne in the FIRE BRIGADES of the UNITED KINGDOM ;)
Which BANKERS and BANKS are ENSLAVING your KIDS: FBI says so!
Who is trying to get UK - LONDON, nuked?
The White Rabbit!
aka
Freeman Money
... ;)
#BankstersRabbit
CREATE a new REAL Economic REALITY with SOCIAL ANIMALS! It's FREE! NB: Does NOT Duplicate RSS! Low Volume! For those interested in making, selling and buying products and services that build a better HUMANity! Humanity for HUMANS! v.4U ;)
Dare ... Make New Quantum Neural BRANE Connections?
Latest Top Stories -->> http://www.occupythebanks.com