"In Kiev captured American mercenary for the legitimacy of American Police Association!
(Video)
На майдане поймали американского наёмника! 18 02 2014"
EU Seeks Peace As Ukraine Death Toll Hits 75
by wochit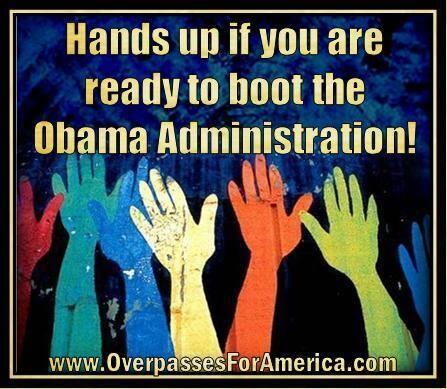 Published on 20 Feb 2014
Твари США!!! Развязали в нашей стране войну!!! Посла Америки на кол!!! Американские шакалы! Вы свою смерть найдёте на нашей земле !!! И ваших фашистских выродков мы уничтожим!!!
Америка прислала своих полицаев убивать наших солдат!!!
18 февраля, при штурме "майдана" был задержан один из наемников США, член IPA. IPA - International Police Association, некоммерческая организация, подконтрольная режиму США. Через неё США и другие страны NATO вербуют в свои ряды военнослужащих, полицейских и других представителей силовых структур. Майданутые фашисты, про "руку Москвы" можете кричать дальше, и также безуспешно.
#OpBLACKHEATH UPDATE > #RBS 30,000/25% HEADS 2 ROLL HOORAY!!!!! -
http://www.occupythebanks.com/2014/02/rbs-30000-bankster-minions-25-nut-job.html
TOP TUNE!
FREE #BITCOIN TUTORIALS http://www.open-transactions.com
"
Exposed: Ukrainian 'Protesters' Backed by Kony 2012-Style Scam
As they seize weapons, take over government buildings and fire on media outlets, the US-backed Ukrainian protesters are being afforded legitimacy with the aid of a Kony 2012-style viral video which triumphs the grass roots nature of the demonstrations yet is linked to shadowy NGOs that have been directly involved in staging phony 'color revolutions' in the past.
The video is typically glib and simplified emotional propaganda which purports to explain that "there is only one reason" behind the protests in Ukraine, a bald faced lie which ignores the multi-faceted geopolitical factors behind the uprising, which center on the tug of war between the United States, the EU and Russia.
The woman encourages viewers to "help us only by telling this story….only by sharing this video," thereby framing the debate around the naive narrative that the crisis is solely about Ukrainians wanting "freedom," and in essence blacklisting the real reasons behind the western-instigated revolt, which focus on the geopolitical isolation of Russia.
English Language - Latest Mainstream Uploads Breaking!
A Timeline into Disaster
Tuesday, 13 March 2012
Saturday, 25 January 2014
Tuesday, 18 February 2014
Wednesday, 19 February 2014
Wednesday, 19 February 2014
Tuesday, 25 February 2014
Friday, 1 August 2014
The White Rabbit!
#BankstersRabbit
PS Send friends Hero Humans!
That's how we grow! Send:
TWEET/FACEBOOK(1):
#OccupyTheBanks
Operation #OTB
Notable Human Sauces used in cooking of this particular Quantum News by ...
The White Rabbit!
Further Research