Open-transactions
; GOES FORBES!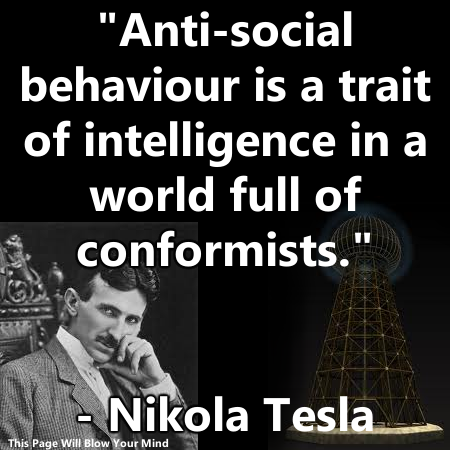 "With bitcoin Now worth potentially more than an ounces of gold, I', capping off
my series of bitcoin posts
with ann attempt to answer a reoccurring question.
How to go about creating your very own crypto-currency.
When looking at the various crypto-currencies that have emerged over the last few months, most, if not all of them have had one thing in common. they are essentially cloned versions of Bitcoin. My question isn't how to clone bitcoin but rather how you can go about creating, a completely new virtual currency.. One that is based on varied asset backings. the currency could be like a bitcoin, based on an algorithm or based upon more traditional assets like US dollars, gold, or even a basket of mixed existing asset types.
As it turns out,
there is a free open source project that aims to do exactly this. Called Open-Transactions or OT
, the project itself is a transaction processor in the cypherpunk tradition!"
Continues.
Indeed, and our first site, set up OVER TWO YEARS AGO to tell you all about it
http://www.occupythebanks.com
got rather distracted teaching the NEED for this, hence we set up this site, to focuse exclusively on tech; and SPECIFICALLY on Open-Transactions tutorials, as word spread, and more people started producing the videos, etc, required, to understand AND IMPLEMENT any instance of a CRYPTO-CURRENCY that WAS or WAS NOT asset backed. AND NOW WE SHALL COMMENCE IN EARNEST!
I think now I know, why they trashed our Feed-burner, just last week! <g> GET SUBBED UP via the direct orange button over in the sidebars, and DO NOT MISS OUT!
The race of the new millennium JUST STARTED IN EARNEST!
You're BEHIND!
Monday, 1 April 2013
#OT TOP TUNE God Is an Astronaut -

Reverse World
SEND:
God Is an Astronaut - Reverse World
by The Orchard
http://dai.ly/x1561ee/123013
A bizarre video has emerged of a man walking into a beam of static electricity outside Google's offices in London.Simon Legrand and a friend were walking past the tech giant's office building on Friday night when they say they felt a "strong electric field" and decided to film their experience.As Simon walks towards the building, his hair visibly rises from his head and he says he can feel a buzzing sensation on his forehead.Seconds after the demonstration, Simon's friend holds his phone up high and it starts crackling."Initially it didn't hurts us, just surprised us. Then it seemed to intensify and my phone started crackling and the video cut. My friend got a strong electric shock from holding my phone up high", Simon later wrote online.
Source(s) included
Further Research