Oh DUH! Dare you click and peek, before you continue:
http://www.occupythebanks.com/2013/08/hacktivism-just-in-would-you-believe.html
VAST GLOBAL COVERT CRIMINAL CONSPIRACY USES *RUTHLESS* MEANS
The INSANE BALD DWARF proves his TOTAL INSANITY once again!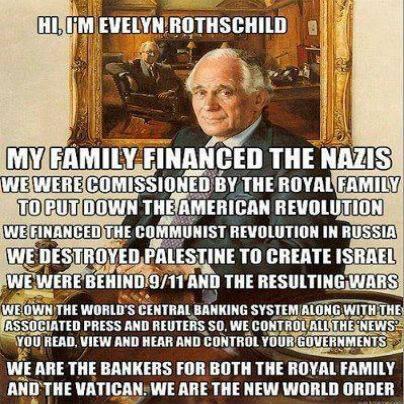 Pic via @drkwarlord
"Foreign secretary William Hague says he believes the Syrian government was behind the gas attacks that killed hundreds in Damascus. He says it is vital that the UN go in to Syria to establish the facts. Hague dismisses the idea that the atrocity could have been carried out by the Syrian Free Army to provoke the west into action and says a 'humane or civilised world' cannot ignore what has happened
Anyone notice a little LOGICAL INCONSISTENCY in the above? #LULZ
Source:
http://www.theguardian.com/world/video/2013/aug/23/william-hague-syria-gas-attacks-video
Tweet
Soon to be listed; YOU BET!
INSANE BALD DWARF >>>>>>>>>>>>>>>>>
http:www.crowdactivism.com
for
MASS ARREST
!
Listed as wanted for the W
AR CRIME of CONSPIRACY TO USE CHEMICAL WEAPONS
!
Right!