we have been telling you; now, even Anonymous has joined The White Rabbit! ... Oncore CHORUS!
Previously:
Tuesday, 4 June 2013
#FEINSTEIN 50.000 #USA Hear The White Rabbit! *TRAITOR*!

HAHA ... HAHA ... HAHA2012 ... goes HAHA2013 and this time, in AMERICA!!!!!!!!!!!!!
Did we say it first?? Did we? Really? ... Dare you???? Monday, 2 July 2012 ...





"

Operation Occupy The Banks calls on lawyers worldwide to prepare extradition proceedings against Dark Cabal Member Daniel Feinstein; to be prosecuted for WAR CRIMES.

"
Source:
NOW THIS! #Anonymous #OpNSA DIANNE FEINSTEIN
Dare You Send our WORLD FAMOUS COPTERS!!!!!!!!!!!
───▄▄██████▄▄▄▄▄█
Or do we have to go back to FIREBALLS @ J
Become Human!
Tweet
Donate
TWEET THIS/Facebook it; Email it; IM it! IRC it! DO IT
NOW
!
Meantime in #OccupyGEZI: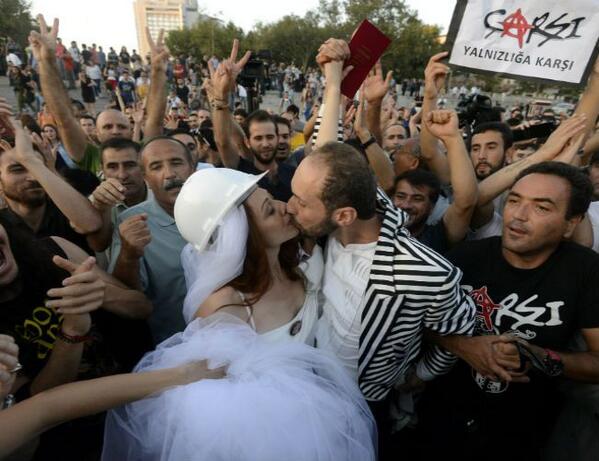 #MUSIC Medine feat Orelsan "Courage Fuyons" #LIVE
Medine feat Orelsan "Courage Fuyons" en live dans Planète Rap.
by skyrock
Producing (Real ;)) Futures