"
The Purpose of the 9/11 Consensus Panel
The purpose of the 9/11 Consensus Panel is to provide the world with a clear statement, based on expert independent opinion, of some of the
best evidence
opposing the official narrative about 9/11.
The goal of the Consensus Panel is to provide a ready source of evidence-based research to any investigation that may be undertaken by the public, the media, academia, or any other investigative body or institution.
The Authority of the 9/11 Consensus Panel
The Consensus Points were derived from a Delphi survey of over 20 expert panelists, who, blind to each other's identities and responses, ranked each proposed point on a scale of 1-6 through three rounds of review and feedback.
The
Delphi Method
is a standard consensus tool which uses an established
methodology
to advance scientific knowledge in fields such as medicine.
The ranked Consensus Points have thus achieved at least 90% agreement by over 20 people. (This is considered a high percentage in scientific literature.)
Together with the professional video-clip accompanying each Point, this controlled survey of
Panel Members
should help to reduce the confusion and controversy concerning the events of 9/11, and to thereby embolden the media to deal with both sides of the issue.
The Consensus Points are also supported by a comprehensive list of documented references in the form of witness testimonies, oral histories of firefighters, early newspaper and television reports, and scholarly books and articles.
@consensus911
Source:
Honorary member of couseL: Imposimato
RELATED: #OccupyTheBanks RT
Mor! U *can* handle it Human!
http://www.consensus911.org/videos/
http://www.consensus911.org/references-evidence-based/
http://www.consensus911.org/press-releases/
Tweet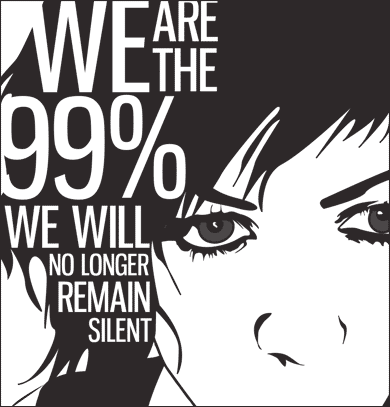 ───▄▄██████████▄▄▄▄▄▄▄█
▄█▄██▄#Ad███▀SEND COPTERS!!!!
http://www.occupythebanks.com
PP
S. If you struggle to read The White Rabbit! U need The White Rabbit! 4
MORON
Human ;) .... Cutting, hey! ;) #Dives4Burrow