"A nation can survive its fools, and even the ambitious. But it cannot survive treason from within. An enemy at the gates is less formidable, for he is known and carries his banner openly. But the traitor moves amongst those within the gate freely, his sly whispers rustling through all the alleys, heard in the very halls of government itself. For the traitor appears not a traitor; he speaks in accents familiar to his victims, and he wears their face and their arguments, he appeals to the baseness that lies deep in the hearts of all men. He rots the soul of a nation, he works secretly and unknown in the night to undermine the pillars of the city, he infects the body politic so that it can no longer resist. A murderer is less to fear."
~ Marcus Tullius Cicero
TRAITOR IN NUMBER TEN; THE PROOF:
#OpBLACKHEATH
Now where was the PRIME SINISTER BORN RAISED ... PEASEMORE ... that's right PEASEMORE.
Dare you continue down the page? But first, a quote:
"
"The individual is handicapped by coming face-to-face with a
conspiracy so
monstrous
he cannot believe it exists.
The American mind simply has not come to a realization of the evil which has been introduced into our midst.
It rejects even the assumption that human creatures could espouse a philosophy which must ultimately destroy all that is good and decent.
" —J. Edgar Hoover, The Elks Magazine, 1956"
http://www.occupythebanks.com/2013/05/itccs-vatican-child-sacrifice.html
Tweet
Continues:


Become Human! Donate

Source:
http://www.namastepublishing.co.uk/scotlands-judicial-shame-a-corrupt-justice-system-2/
Tweet
RELATED: #OccupyTheBanks RT
http://www.occupythebanks.com/search?q=ORE
http://www.occupythebanks.com/search?q=PAEDOBRITAIN
http://www.occupythebanks.com/search?q=OpCLEANSWEEP+UK
Mor! U *can* handle it Human!
Dare you?
http://www.occupythebanks.com/search?q=PEASEMORE+NSA
We did tell you:
Friday, 15 March 2013
#UK CAMERON, Peasemore & ILLEGAL NSA #EXPERIMENTS
Yes, yes, we did:
SUNDAY, 18 NOVEMBER 2012
#MILITARY HUMAN EXPERIMENTS IN THE UK #CIA #NSA
What, you hadn't noticed?

The father form with deformed legs, the son, born disabled; all ... brought up, Mr Cameron, RIGHT ON TOP of the ALLEGED NSA DEEP UNDERGROUND FACILITY, used for ALIEN-HUMAN BREEDING PROGRAMS and PROGRAMMABLE LIFE FORMS (PLF).
Did you know HOW HARD THEY COME AT ONE THE WHITE RABBIT?
Hacking The Rabbit (Tryin ;))
... and we know how trustworthy the NSA is, right?! LOL.
Y
eah, must all just be CONSPIRACY right! ...
U FUCK WIT!
Tweet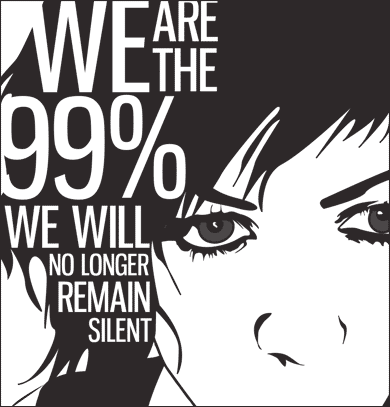 ───▄▄██████████▄▄▄▄▄▄▄█
▄█▄██▄#Ad███▀SEND COPTERS!!!!
http://www.occupythebanks.com
PP
S. If you struggle to read The White Rabbit! U need The White Rabbit! 4
MORON
Human ;) .... Cutting, hey! ;) #Dives4Burrow