This interview was conducted at the Super Soldier Summit in May 2013. Erin Green Hicks aka Erin Rothschild tells her story from the perspective of time travel and her experience growing up as a Rothschild being tortured and put through illuminati mind control and satanic rituals..."
Rothschild, you heard of them?
Powered by
Dailymotion
Welcome to #OpBLACKHEATH You're **ON U HUMAN!*!!!! Make The White Rabbit ROAR!!!!!!!!!!!
INTRO: CONSPIRACY CON: ROTHSCHILD BANK!
PROJECT CAMELOT - ERIN ROTHSCHILD SPEAKS OUT!
Yeah, all nonesense, this mind transferene; this POSSESION, etc, RIGHT?
"
Google's chief engineer: People will soon upload their entire brains to computers
Published time: June 20, 2013 16:02
Edited time: June 21, 2013 10:56"
http://rt.com/usa/google-kurzweil-singularity-brain-011/
Of course, there's no way the Military Industrial Complex would be ahead of the Civilian sphere; totally crazy suggestion, of course; no evidence, right?
RELATED: #OccupyTheBanks RT
http://www.occupythebanks.com/search?q=ROTHSCHILD
http://www.occupythebanks.com/search?q=OpROTHSCHILD
http://www.occupythebanks.com/search?q=SATANISM
http://www.occupythebanks.com/search?q=ILLUMINATI
Mor! U *can* handle it Human!
PROJECT CAMELOT: LT. COL. FRENCH - INTERVIEW AT CITIZEN HEARING
"This is a short interview with Lt. Col French, retired, as former officer of the OSI, scientist and pilot. He worked under orders from Majestic 12 back during the Truman and Eisenhower administrations debunking reports of UFOs in order to keep the truth from the public.
Published on May 13, 2013
NOTE: the sound on the first 3 minute section is difficult because of the live setting... after that we move to a quieter area."
Exopolitics
Tweet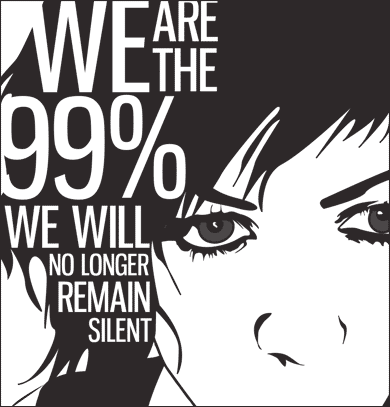 ───▄▄██████████▄▄▄▄▄▄▄█
▄█▄██▄#Ad███▀SEND COPTERS!!!!
http://www.occupythebanks.com
PP
S. If you struggle to read The White Rabbit! U need The White Rabbit! 4
MORON
Human ;) .... Cutting, hey! ;) #Dives4Burrow