EXCERPTED
"
BBC: new child sex abuse allegations emerge against staff other than Savile
Twenty BBC current or former employees have faced total of 36 allegations since October, FOI request reveals
Josh Halliday
guardian.co.uk, Thursday 30 May 2013 12.47 BST
Twenty
BBC
employees have faced 36 allegations of sexually abusing children and teenage victims since the
Jimmy Savile
scandal rocked the corporation last year.
The complaints about an unknown number of victims under the age of 18 have come to light in the six months since October, according to a
Freedom of Information
request to the BBC.
The corporation said it was "horrified" by the allegations made against the 20, who have worked for the BBC in some capacity over the past five decades.
The complaints were among a total of 152 recent and historic allegations of sexual abuse against 81 BBC employees and freelancers, including 48 about Savile. Each of the complaints, involving adults and children, have been made to the BBC since October.
Half of the accused are current members of BBC staff or contributors, the FoI request revealed, and cases against five are being examined by the police. Of these, three have been suspended pending the outcome of the police investigations.
It is not known whether the claims relate to any on-screen stars other than Savile.
The FoI request, which has been seen by MediaGuardian, found that allegations about 25 current staff or freelance contributors had been reported to police, with no further action taken in 20 cases.
The Tory MP Rob Wilson accused the BBC of "turning a blind eye to sexual abuse and allowing powerful bullies to prosper" and urged Tony Hall, the new director general, to treat them with "the greatest seriousness and rigour".
He added: "For years the BBC's management allowed a culture to develop of turning a blind eye to sexual abuse and allowing powerful bullies to prosper. The internal culture of the BBC was rotten and it remains to be seen whether it still is.
"It is appalling though that an organisation could have been managed in this way. The BBC's new leadership needs to quickly demonstrate that the Corporation has changed decisively ..."
Continues:
no MORON, Tory MP's who BRAINWASH the public into believiing they believe in FREE MARKETS need to CREATE A FREE MARKET in MEDIA in the UK ... And STOP SHOVING PRIVATE DEBTS onto the PUBLIC PURSE in the GRANDEST CRIMINAL PLAN by the CRIME SINISTER of GREAT BRITAIN and NORTHERN IRELAND, wanted INTERNATIONAL TERRORIST David Cameron.
Tweet
Become Human! Donate

Source:
http://www.guardian.co.uk/media/2013/may/30/bbc-staff-child-sex-abuse-allegations?CMP=twt_gu
Tweet
RELATED: #OccupyTheBanks RT
http://www.occupythebanks.com/search?q=PEDO
http://www.occupythebanks.com/search?q=PAEDO
http://www.occupythebanks.com/search?q=PAEDOBRITAIN
Mor! U *can* handle it Human!
http://www.occupythebanks.com/search?q=
OpCLEANSWEEP
Dare you?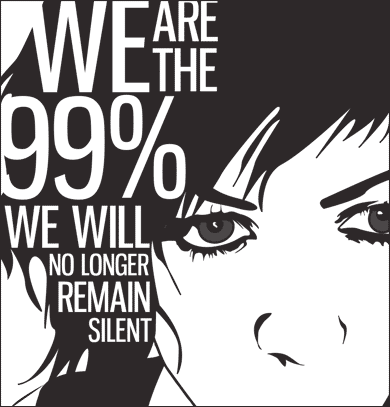 ───▄▄██████████▄▄▄▄▄▄▄█
▄█▄██▄#Ad███▀SEND COPTERS!!!!
http://www.occupythebanks.com
PP
S. If you struggle to read The White Rabbit! U need The White Rabbit! 4
MORON
Human ;) .... Cutting, hey! ;) #Dives4Burrow