Fake financial Data brainwasher Bloomberg NAZI Billionaire Gun Control Advocate (for you, not him, nor his well paid body-guards, usually, no doubt, at your expense ... along you know, with a police-force ;)) ...
"
Mayor Bloomberg
Print
By
The Associated Press
on May 29, 2013 at 8:10 PM, updated May 29, 2013 at 8:11 PM
It has been reported by the NYPD that preliminary tests on letters sent to New York City Mayor Michael Bloomberg and the director of Mayors Against Illegal Guns were positive for ricin. Allison Joyce/Getty Images
NEW YORK
— Two threatening letters containing traces of the deadly poison ricin were sent to Mayor Michael Bloomberg in New York and his gun-control group in Washington, police said today.
The anonymous letters were opened in New York on Friday at the city's mail facility in Manhattan and in Washington on Sunday at an office used by Mayors Against Illegal Guns, the nonprofit started by Bloomberg, police said.
Chief New York Police spokesman Paul Browne said preliminary testing indicted the presence of ricin in both letters but that more testing would be done. He said the threats contained references to the debate on gun laws and an oily pinkish-orange substance.
The billionaire mayor has emerged as one of the country's most potent gun-control advocates, able to press his case with both his public position and his
private money
."
Tweet
Become Human! Donate

Source:



Tweet
RELATED: #OccupyTheBanks RT
http://www.occupythebanks.com/search?q=FINANCE
http://www.occupythebanks.com/search?q=ECONOMICS
http://www.occupythebanks.com/search?q=BANKSTERS
Mor! U *can* handle it Human!
Tweet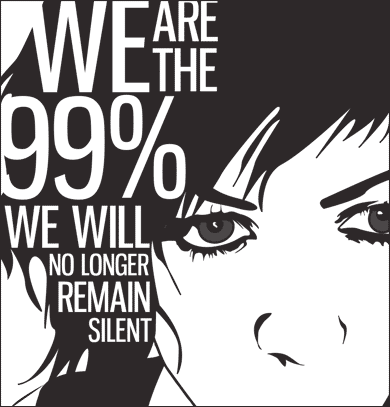 ───▄▄██████████▄▄▄▄▄▄▄█
▄█▄██▄#Ad███▀SEND COPTERS!!!!
http://www.occupythebanks.com
PP
S. If you struggle to read The White Rabbit! U need The White Rabbit! 4
MORON
Human ;) .... Cutting, hey! ;) #Dives4Burrow