Previously:
BACKGROUNDERS: #OccupyTheBanks RT
http://www.occupythebanks.com/search?q=SYRIA
http://www.occupythebanks.com/search?q=RUSSIA
http://www.occupythebanks.com/search?q=PUTIN
Tweet
Become Human!
Donate
EXCERPTED

'
Secret deal with Israel': UK newspaper claims Russia cancels alleged S-300 sales to Syria
Published time: May 26, 2013 14:43
The media hype around Russia's alleged sale of S-300 missiles to Syria is still mounting, with UK press claiming Moscow shelved its agreement with Damascus because of a "deal" with Tel Aviv. Israeli media has shrugged off the report as "a fairytale."
The Sunday Times claimed that Russia agreed not to supply the S-300 long-range surface-to-air missiles under a contract with Syria after a meeting between Russian President Vladimir Putin and Israeli Prime Minister Benjamin Netanyahu last week.
The newspaper said the two leaders struck a secret deal in which Russia cancels the delivery of the advanced hardware to Syria and Israel refrains from committing further airstrikes in the war-torn country. The report cited an anonymous senior Russian official as its source who quoted "the large Russian community in Israel" as "a major factor in our attitude to Israel".
The S-300 is a series of Russian long-range surface-to-air missile systems designed to intercept ballistic missiles, regarded as the most potent weaponry of its class. The missiles are capable of engaging aerial targets as far away as 200km, depending on the version used.
The claim was met with skepticism in Tel Aviv, which opposes the sale of S-300s to Syria. The Israeli government's response was also made through anonymous sources.
"This story is detached from reality.
A fairytale
. There was no agreement or understanding achieved between Putin and Netanyahu. That's another piece of fantasizing," a government official told Ynet on condition of anonymity.

Continues:


Become Human! Donate
Source:

http://rt.com/news/israel-russia-syria-s-300-813/
Tweet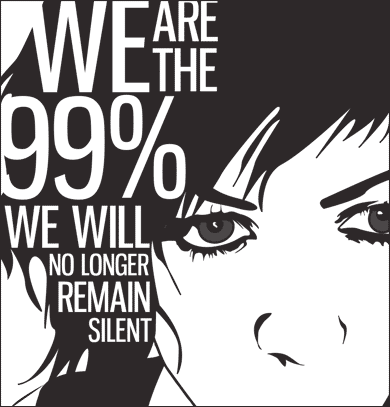 ───▄▄██████████▄▄▄▄▄▄▄█
▄█▄██▄#Ad███▀SEND COPTERS!!!!
http://www.occupythebanks.com
PP
S. If you struggle to read The White Rabbit! U need The White Rabbit! 4
MORON
Human ;) .... Cutting, hey! ;) #Dives4Burrow