We have the evidence, all over this site. Including evidence from BOSTON POLICE, and the UK House of Lords. The DHS; NAZI WAR CRIMINALS. Money launderers, THEIVES, and GENOCIDAL PSYCHOPATHS. The very sort, the constitution was written to give you the LEGAL RIGHT TO SHOOT.
Become Human!
Donate
Tweet
FBI DHS STAGED BOSTON BOMBS: NEVADA GOVERNOR 2014
Become Human!
Donate
Tweet
We've been telling you and telling you and we're BORED wiht telling you, cannot be bothered to link to the THOUSANDS of posts on this website pointing it out.
Not you coward.
You've just been MILITARY COUPed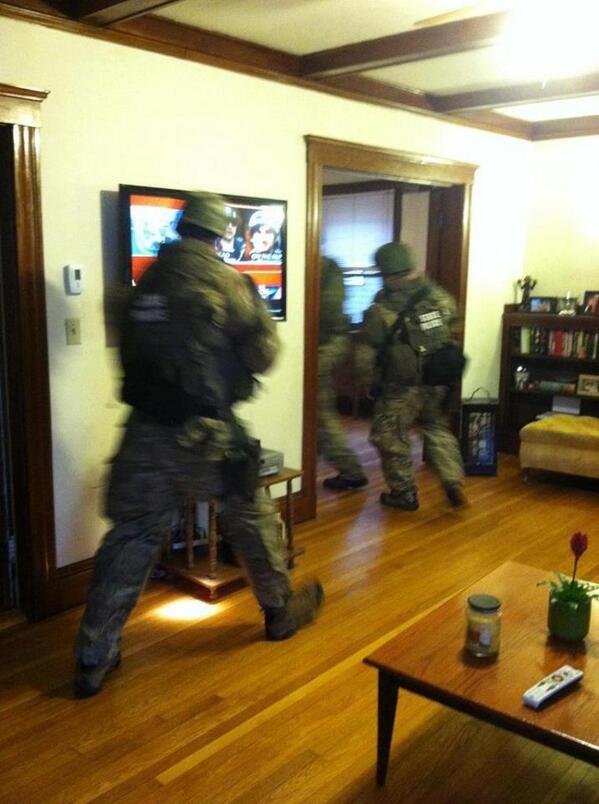 https://pbs.twimg.com/media/BIVX6iMCMAIt1Az.jpg
Tweet
Humanity Arising #Ascension2013 #TRUTH
───▄▄██████████▄▄▄▄▄▄▄█