Source:
@DagKristensen
Top NAZI War Criminal Hunter Journalist from NORWAY:
Mor:
http://www.crowdactivism.com/2013/04/massarrests-norwegian-government.html
Become Human!
Donate
Tweet
No of course, no Saudi was arrested, covered in blood, .... leaving country, c/o NAZI NAPOLITANO, whom of course, thinks 'I don't need to answer your question':
And you sit.
And you STARE.
The PEt Goat.
Yes, yes! DUMBO.
U starting to get it now, aren't you, those even dimply aware.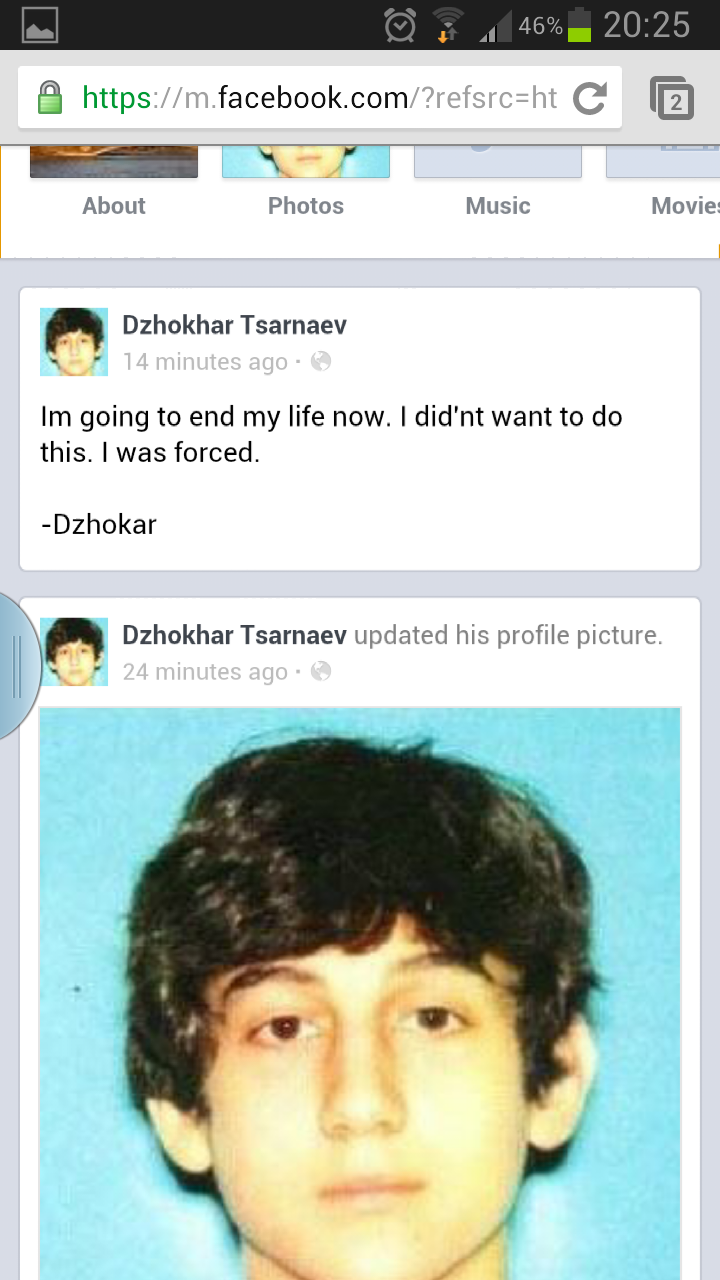 DUMBO.
We did tell you:
http://www.occupythebanks.com/2013/04/urgent-boston-patsy-suicide-alert.html
It's no joke.
Dare you?
Become Human!
Donate
Tweet
Humanity Arising #Ascension2013 #TRUTH
───▄▄██████████▄▄▄▄▄▄▄█