Hellooooo, heelllooooo, are there any HUMAN in America?
Rabbit calling Human, Rabbit calling HUMAN ... Is there any human alive still in America????
You always want AN ADMISSION of INSIDE JOB; don't you?
Become Human!
Donate
Tweet
Researchers, please note the very next video (if you can see it, has been DISAPPEARED off this page FOUR TIMES now, I try again, and this time, you will know it, by these words, if there is NOT a video RIGHT UNDER this line:
Of course, being just about the only HONEST journalist in the USA, over the past decade, we couldn't resist interviewing Luke, who kindly let us, whilst he was on holiday in the UK:
Become Human!
Donate
Tweet
Helloooo heeellloooooo is there any Human on Interwebz?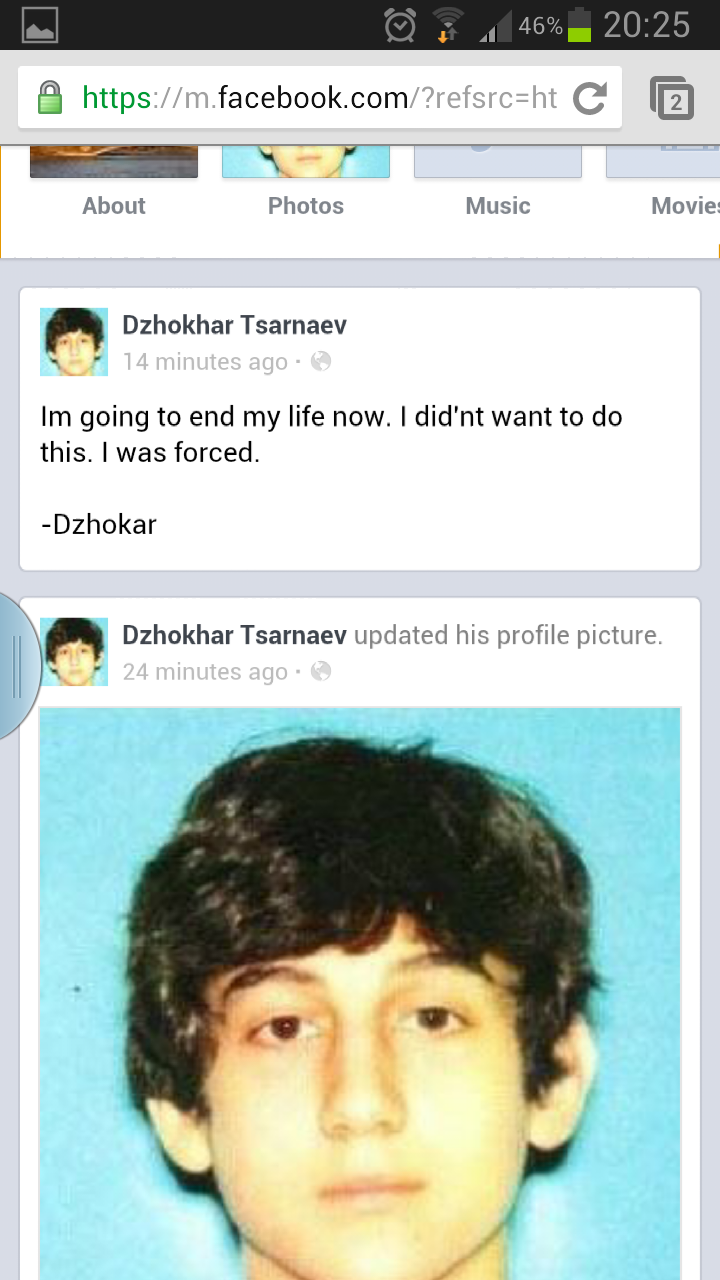 "But they Never use patsy's do they?

"The Mississippi Elvis impersonator who was briefly suspected of sending poisoned letters to US President Barack Obama and members of Congress has been released from jail, with the Justice Department dropping all charges against him.

A US attorney's motion to dismiss without prejudice charges against suspected ricin mailer Paul Kevin Curtis has been accepted by federal judicial authorities. Citing "new information," the US Justice Department is evidently moving on to other suspects in the case. Federal marshals released Curtis earlier on Tuesday.


Authorities had confirmed Tuesday afternoon that Curtis, 45, was no longer in federal custody less than a week after being apprehended."

Source:
TUESDAY, 20 NOVEMBER 2012
And so, now we have the BIGGEST EVER BRAINWASHER on 911 steps forth:
Signs of intellect - HUMAN, reappearing in the once great nation of America, before it was taken over, by the NAZIS, in 1945:
This we've been trying to watch all day, CENSORED to us; the last one like that, was Col Potter ;) ;) Here it is, let's hope someone, somewhere, can DOWNLOAD AND REUPLOAD THIS (mirror it; WORLDWIDE); I deeply suspect this is one they REALLY don't want you to see (but stress, they won't let me watch it, AT ALL!) Could be a DISNEY CARTOON for all I know, like of course, all of these PRODUCTIONS by the CIA:
Tweet
Humanity Arising #Ascension2013 #TRUTH
───▄▄██████████▄▄▄▄▄▄▄█