Gathering of Christ Church
Phone: 888*334*3330
Email: gatheringas1@aol.com
http://www.gatheringofchrist.org/
Blogtalkradio: http://m.blogtalkradio.com/gocchurch
YouTube: http://www.youtube.com/user/agatherin...
Ustream: http://www.ustream.tv/channel/the-goc...
https://www.facebook.com/#!/virgil.bl...
Boston bombing was to STOP you finding out about OBAMA, BUSH, PELOSI etc, being NAMED by BI-PARTISAN Congrssional Committee as WAR CRIMINALS; download and read it yourself: right here, on Operation Occupy The Banks:
http://www.scribd.com/document_downloads/136567314?extension=pdf&from=embed&source=embed
Become Human!
Donate
Tweet
Become Human!
Donate
Tweet
Published on Apr 20, 2013"
If you've seen this on your mainstream media America, things are gonig well. If you have not, THEY ARE RIGHT!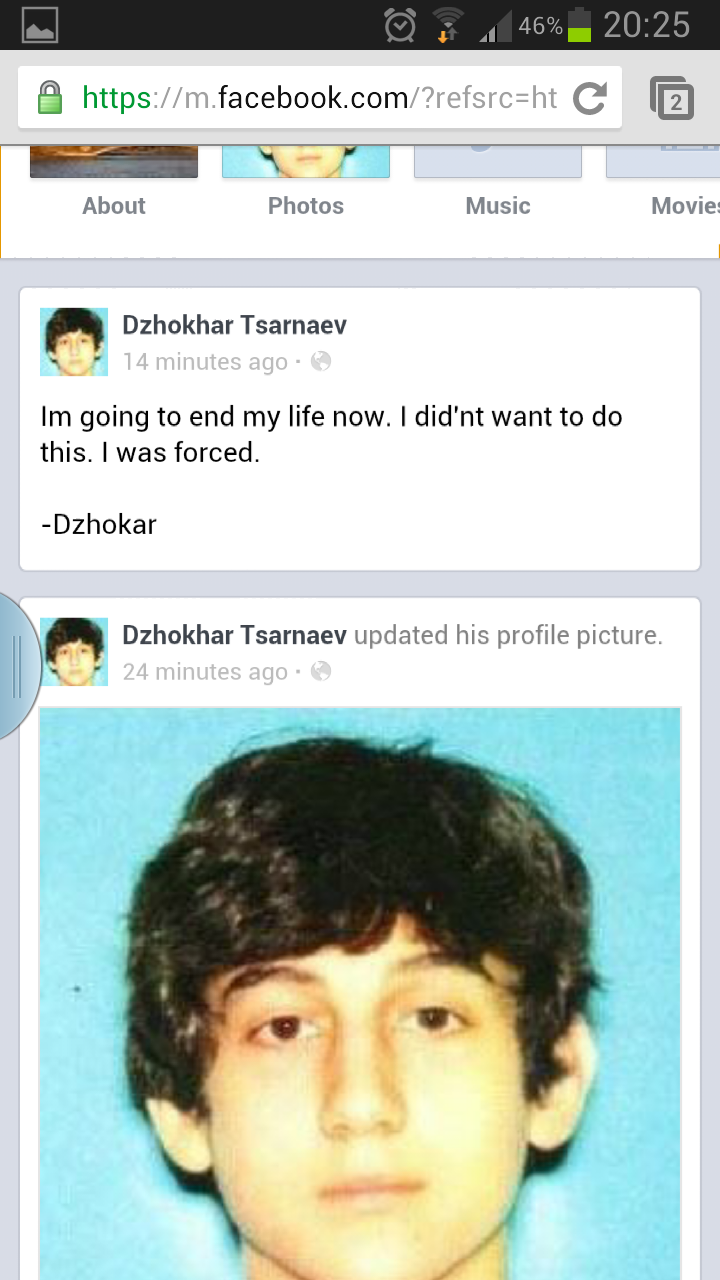 Source:
http://www.occupythebanks.com/2013/04/urgent-boston-patsy-suicide-alert.html
Still don't get it DUMBO?
Still don't get it DUMBO?
sraeli False-Flaggers Flown in for Boston Shoot-Out?

Update: The authorities now claim the Boston bombing suspects are Chechnyan Muslims. How odd! The US and Israel are allies of the Chechnyan Muslims in their fight against Russia. In fact, the US and Israel create and fund Chechyan "al-Qaeda" cells to conduct terror attacks against Russia.
So maybe these suspects are the usual al-CIA-duh patsies. And maybe Israeli "terror experts"were flown to the US to oversee the framing of the Muslim patsies.
continues.
Source:
http://www.veteranstoday.com/2013/04/19/mossad-boston/
Tweet
Humanity Arising #Ascension2013 #TRUTH
───▄▄██████████▄▄▄▄▄▄▄█