Hero! Heroine! Roseanne Barr hears ...The White Rabbit! #OpCLEANSWEEP supporter FULL ON 2012 Presidential Candidate! We're COOKING BANKSTERS here at Operation Occupy The Banks, and if Twitter wants to let a PAEDO-RING run it's networks, banning the INNOCENT, whilst the GUILTY GO FREE (yes, yes, we're watching the timeline, Twit and you're NAILED!).
PROOF of the IMMORTALITY of ...
The White Rabbit!
Yes yes! We LIVE!!!!!!!!!!
Just rather embarrassingly for Twitter, it seems they can't work out who the bad guys are, when (ain't she lovely), HEROINE ROSEANNE BARR has no doubts at all! Obviously a REAL WOMAN u need follow
@theRealRoseanne
& get subbed up to her newsletter, TODAY! :)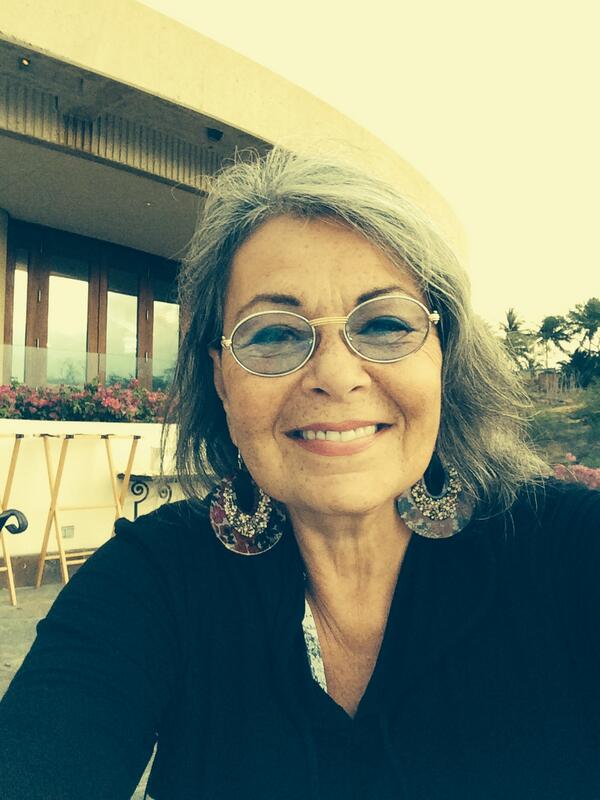 Will Twitter give voice to the OPPRESSED, the RAPED, and the ABUSED via The White Rabbit!? Or will they let the Organised Crime PAEDO-RING SCUMBAGS stay on Twitter, whilst The White Rabbit continues to be
SUSPENDED
?
You know, you TOO could help Human! If you're a supporter of The White Rabbit! Why don't YOU PERSONALLY make that known to Twitter through their SUPPORT INTERFACE! You can even listen to HEROINE Roseanne Barr, whilst you do it! Yes, yes!
Have a HEART human; how will Twitter know what's going on unless YOU tell them!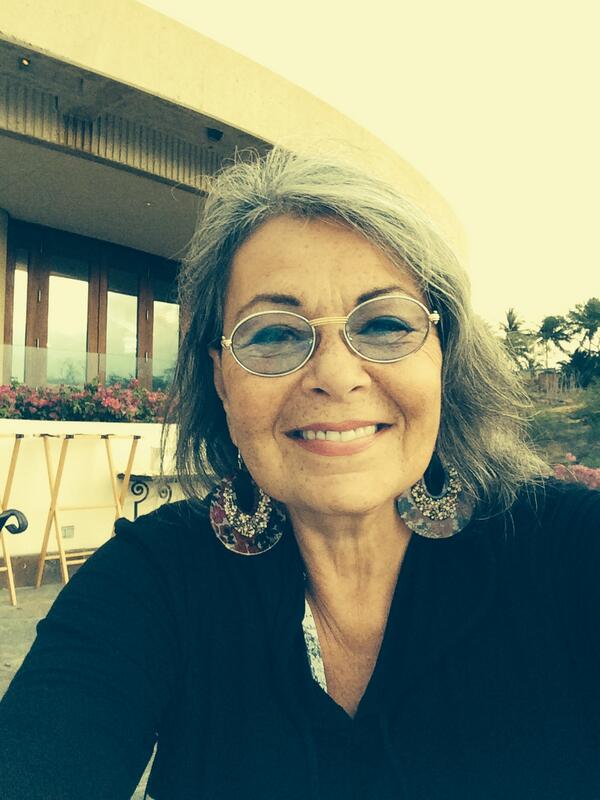 Like hero Roseanne Barr ;) Reader & Retweeter of ... The White Rabbit! ;)
Why not TELL THEM RIGHT NOW what you think? If you don't you know, you've got no one but yourself to complain about, when Twitter errs on the side of caution, and turns the SUSPENSION PERMANENT!
Fight for the rights of The White Rabbit to write! Do it NOW!
Snooze, you LOSE! Follow The White Rabbit on Identi.ca:
Hint; now might be a good time, if you were thinking about it anyway, to
DONATE
, too.
You have no idea the situation (speaking personally) this Twitter suspension, right now is giving us, for the FOURTH TIME, just as we were trying to monitize the site so we could continue with FULL FREE ACCESS for EVERYONE.
Right now, we can hardly access any sites AT ALL; that VPN, MUCH NEEDED RIGHT NOW.
The net, my Human friends, is no place for SCARDY CATS, right now; HERO HUMANS NEEDED! Step up to YOUR PLACE IN HISTORY; support The White Rabbit! Write Twitter!!
UPDATE 21st December 2013 We were RIGHT or were we RIGHT!
Saturday, 21 December 2013