"Peer drawn into lobbying scandal resigns from party
A member of the House of Lords who has become the latest senior politician to be embroiled in the growing Parliamentary lobbying scandal has resigned from his party."
EXCERPTED
More MPs were yesterday drawn into the scandal which has already ended the career of Conservative politician, Patrick Mercer. Several MPs from both major parties admitted that they had joined an all-party parliamentary group (APPG) on Fiji. They were invited to be members by Mr Mercer, the MP who took £4,000 from undercover reporters posing as lobbyists, who said they wanted to overturn sanctions imposed on the country due to its human rights record. Mr Mercer resigned the Conservative whip on Friday after being exposed boasting to the undercover journalists that he had persuaded 18 MPs to join the APPG. He said they included "several freeloaders that would like to go to Fiji" and one who asked to take his wife. Today it can be disclosed that the MPs he persuaded to join include Keith Vaz, the Labour chairman of the home affairs select committee; his sister Valerie, also a Labour MP; Julian Brazier, a Conserv

ative; Mark Field, a Conservative; and Fabian Hamilton, a Labour MP who was said by
"House of Commons

Session 2012-13

House of Commons Registers

Register of All-Party Groups

Subscribe to Email Alerts for this page
Please note that a new window will open up when subscribing to this service. When you have completed the subscription sign-on, click on Close to shut the window down.

Guide to the Rules on All-Party Groups
""
Patrick Mercer i
nvestigation puts parliamentary groups under scrutiny
The system allowing MPs to set up special interest groups in Parliament has come under scrutiny following the disclosure that Patrick Mercer formed such an organisation for Fiji after being paid thousands of pounds by lobbyists."
Tweet
Just in time, as they say ... :


Become Human!
Donate
For Bilderberg 2013 ...
We though't we'd just remind you, like! :@)
POLITICAL ACTIVISTS
Mor! Dare You Take Hole?!
#OpBLACKHEATH
Source:

http://www.publications.parliament.uk/pa/cm/cmallparty/memi01.htm
Tweet
Mor! U *can* handle it Human!
RELATED: #OccupyTheBanks RT
http://www.occupythebanks.com/search?q=FINANCE
http://www.occupythebanks.com/search?q=ECONOMICS
http://www.occupythebanks.com/search?q=BANKSTERS
http://www.occupythebanks.com/search?q=Bilderberg
;)
Tweet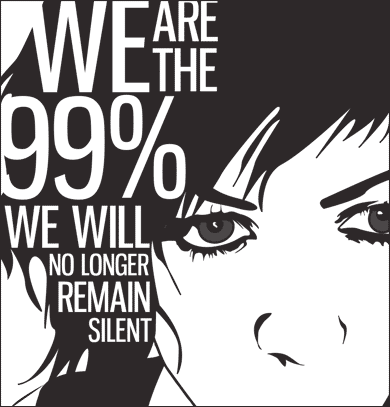 ───▄▄██████████▄▄▄▄▄▄▄█
▄█▄██▄#Ad███▀SEND COPTERS!!!!
http://www.occupythebanks.com
PP
S. If you struggle to read The White Rabbit! U need The White Rabbit! 4
MORON
Human ;) .... Cutting, hey! ;) #Dives4Burrow