Hero! US Presidential Candidate who REALLY GETS IT, in interview! PERFECT!
Doesn't matter if you're LEFT or RIGHT
right now, it matters that you've HAD ENOUGH, and are PREPARED TO SPEAK OUT and TELL THE TRUTH about the
NAZI TAKEOVER
of the FREE WORLD! And on that score, we give Roseanne Barr, 10/10!
GO ROSEANNE BARR!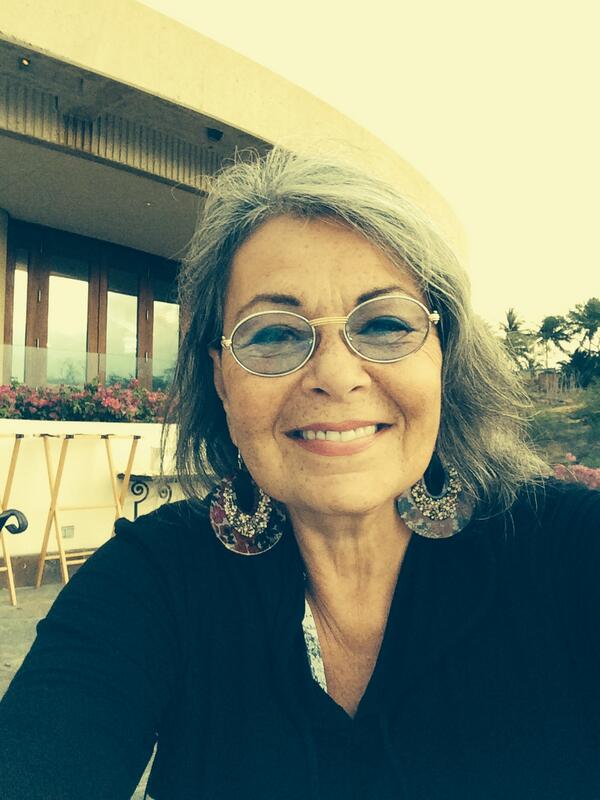 Become Human!
Donate
Tweet
Abby Martin talks to actress and former US presidential candidate, Roseanne Barr, about her groundbreaking television show, presidential run, sexism, classism and resistance in America.
Published on Mar 28, 2013 ... Didn't you know? Tuesday, 5 March 2013:
Become Human!
Donate
Tweet
Humanity Arising #Ascension2013 #TRUTH
───▄▄██████████▄▄▄▄▄▄▄█